Hi, I am Jasper!
I'm working at Synergics, a cloud focused Microsoft Partner in Belgium.
I'm writing blogs on this website to open up discussions, inspire and talk about relevant implementations!
Feel free to connect!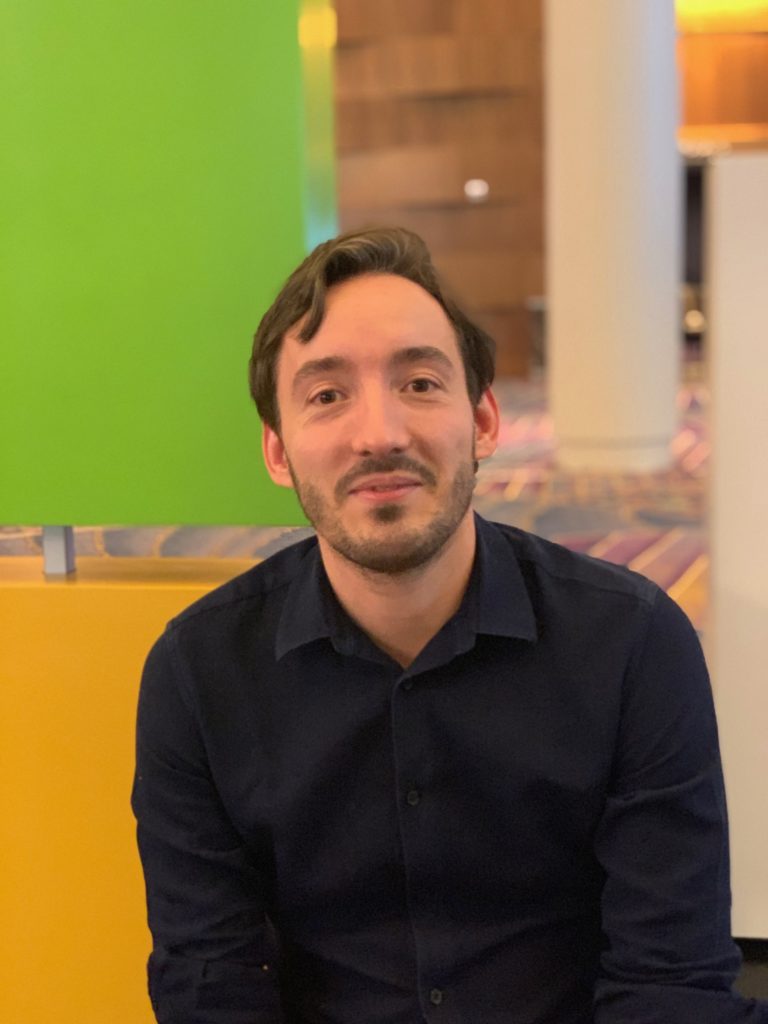 MC2MC – Community
Together with great top speakers I had the honor to start a Belgian community which is called the: Microsoft Cloud and Client Management Community. It's a great team of professionals which are specialized in a broad segment of Microsoft 365 and Azure.
Meet the team of professionals: Here
Join or find our community events: events
Awards & recognition
I've been awarded twice for creating content for the Azure Community!
Community Hero #229 of 550 Community Heroes have contributed materially by organizing meetups or conferences or by sharing content and being an active member of the community!
Content Hero #106 of 250 Content Heroes share valuable knowledge at conferences, meetings or other events. Recipients of this awards have created original content sample code or learning resources and documented and shared their experiences and lessons to help others to build on Azure.
The content program can be found here: https://www.microsoft.com/skills/azureheroes
You may find my hobby blog with 500+ Dutch articles from Office 365, Microsoft 365 and teams on 365tips.be
Find my github page on: https://github.com/JasperBernaers
You can find me on LinkedIn or Twitter if any question feel free to reach out. I'm happy to share knowledge and go in depth in Microsoft 365 Security and EndPoint manager discussions and implementations.